STM Course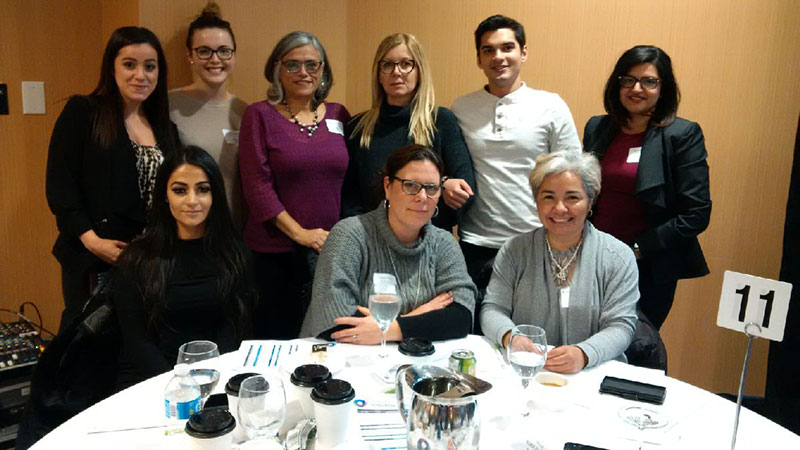 Our Stonebrook Team taking STM course.
We strive through continuous education and commitment to excellence to achieve high service quality and to answer your questions that impact your particular interest.
Our values are yours!
Remember your insurance year end is approaching, unused benefits will be wasted. Call us to book your hygiene visit to receive the New Year in excellent oral health!