Need to see a dentist urgently?
We've got you. Just give us a call. We offer same-day appointments and dental emergency walk-ins.
Contact us
---
Get Invisalign from $2,900
Free consultation, free retainers at the end of your treatment, $0 down payment to get your treatment started & flexible payment plans. Book your Invisalign consult now.
Invisalign Consult
Welcome to Stonebrook Dental / Dentist North York

Get Invisalign from $2,900 in North York!
Free no-obligation consultation ($150 value)
Free retainers at the end of your treatment
$0 down payment to get started with your treatment
Free teeth whitening after treatment
Flexible payment plans
Dr. Nubia Diaz is a certified Invisalign® provider in North York.
Book your Invisalign consultation and get started on your smile journey. We provide you with a personalized treatment plan based on your smile goals during your consultation. Invisalign can fix various types of teeth aligment issues and get you the confident smile you want. Call (416) 636-4227 or email [email protected] today.
Get this Invisalign Offer
Request a


Consultation

Find out how Stonebrook Dental can help you achieve your greatest smile!
Modern and Affordable Dental Clinic in North York.
15+ Years of Experience
Dr. Nubia Díaz is a family dentist in North York with over 15 years of experience.
Welcome to Stonebrook Dental led by Dr. Nubia Díaz, a highly experienced family dentist with over 15 years of expertise. Our clinic utilizes advanced technologies in laser dentistry, implants, veneers, porcelain crowns, and teeth whitening.
We are taking new patients!
Our North York dental clinic is located on Bathurst Street (south of Sheppard), serving patients of all ages in the Scarborough, Markham and Vaughan neighbourhoods.
Why choose Stonebrook Dental North York for your dental care?
Direct Billing to your insurance
Affordable prices
Flexible payment plans
Same-Day Emergency Dental Appointments
Modern Digital Dentistry
Accepting most insurance plans
Stonebrook Dental accepts most insurance plans and offers direct billing, making dental care accessible and hassle-free for all our patients.
At Stonebrook Dental, we strive to make the dental insurance process easy by always making an effort to directly bill your provider.
What Our Patients Are Saying
Supriyo Majumdar
...I've been a patient at Stonebrook Dental under the care of Dr. Nubia Díaz for several years now, and I can't recommend this practice highly enough. Dr. Díaz and her team consistently deliver top-notch dental care with a level of professionalism and compassion that sets them apart.
From the moment you walk through the door, you're greeted by friendly and knowledgeable staff who go out of their way to make you feel comfortable and at ease. The office itself is clean, modern, and well-equipped with the latest dental technology, ensuring that you receive the best possible treatment.
Dr. Díaz is a true expert in her field. Her meticulous approach and attention to detail inspire confidence, and she takes the time to thoroughly explain procedures and address any concerns. I've always felt like I'm in capable hands, whether it's a routine cleaning or a more complex dental procedure.
One aspect that truly stands out is the emphasis on patient education. Dr. Díaz and her team are proactive in providing guidance on maintaining oral health and preventing future issues. They take the time to explain proper at-home techniques and offer tailored advice based on individual needs.
In addition to the exceptional clinical care, the atmosphere at Stonebrook Dental is warm and inviting. The entire team creates a welcoming environment that makes every visit a pleasant experience. It's clear that they genuinely care about their patient' well-being.
Overall, I couldn't be happier with the care I've received from Dr. Nubia Díaz and the team at Stonebrook Dental. If you're looking for a dental practice that combines expertise, compassion, and a commitment to patient-centered care, I wholeheartedly recommend scheduling an appointment with Dr. Díaz. You'll be in the best hands possible for your dental health...
Our Results
Before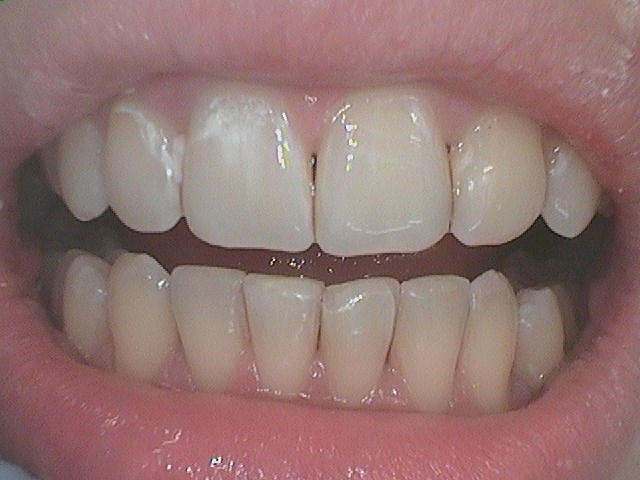 After
Before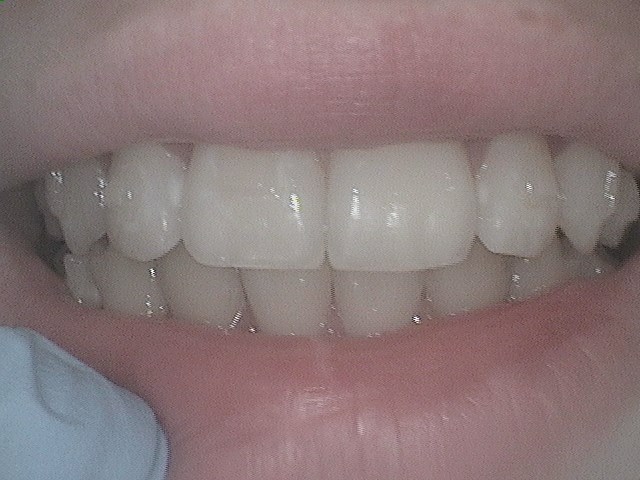 After
Before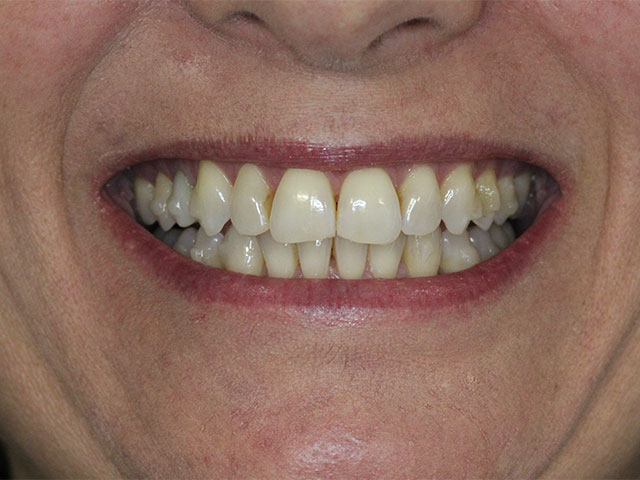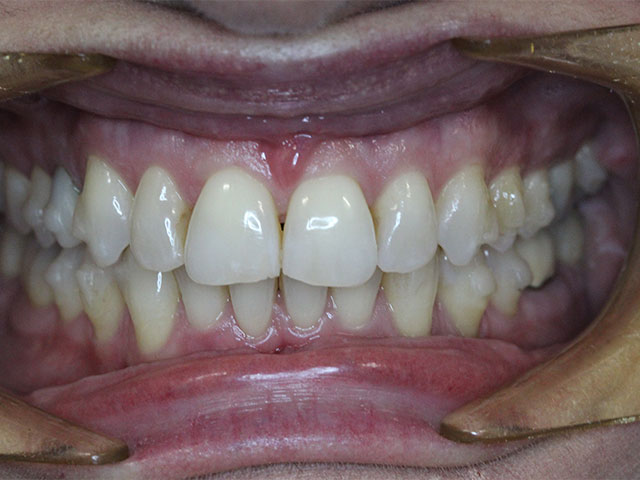 After
Before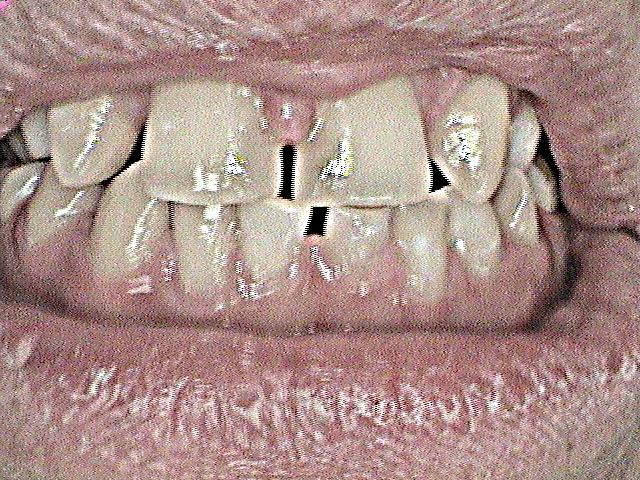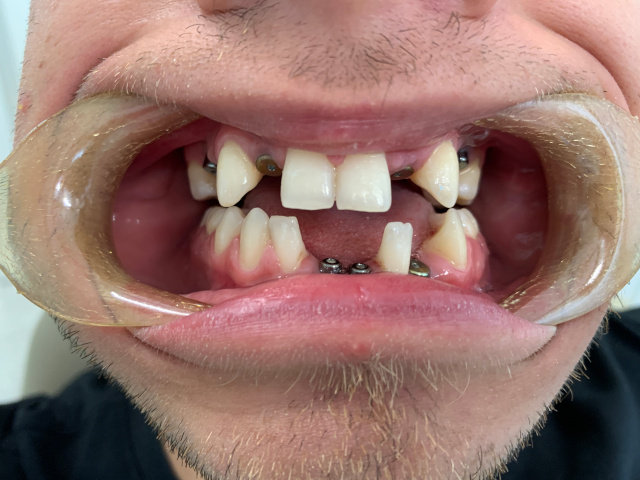 After
Before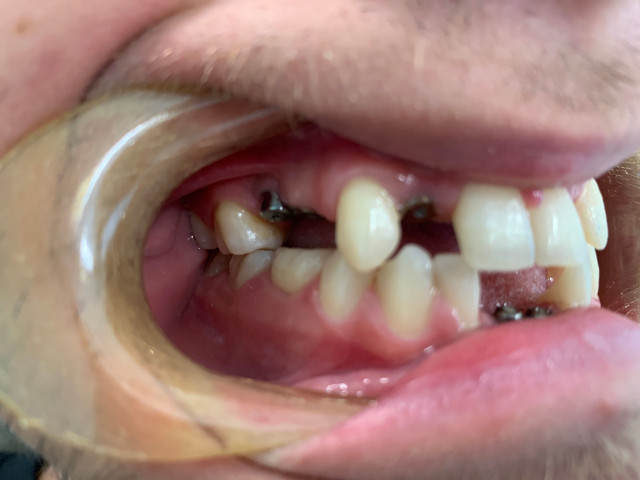 After